Oooops! Caught red handed.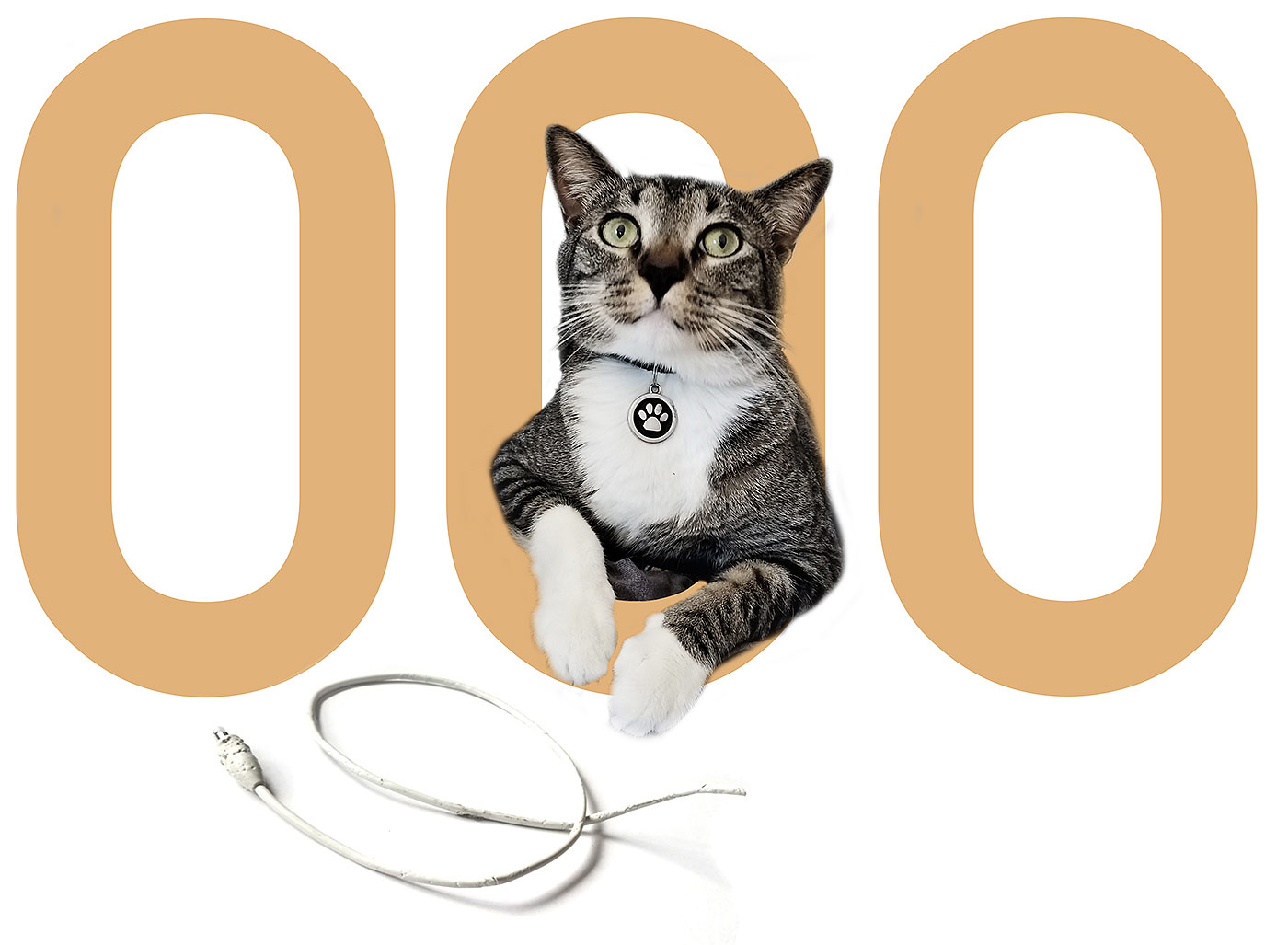 My new site is not ready yet.
Sorry about that
Maybe Kieran the cat chewed the wires...AGAIN.
He has not stopped me, however, from providing excellent service to my clients.
Don't panic! You can still email me, find me on Linkedin , or schedule a FREE 30 minutes consultation.
Schedule Now
This how I can help you
UX Audits
Interaction Design
User Interface
Training and workshops
Download my brochure